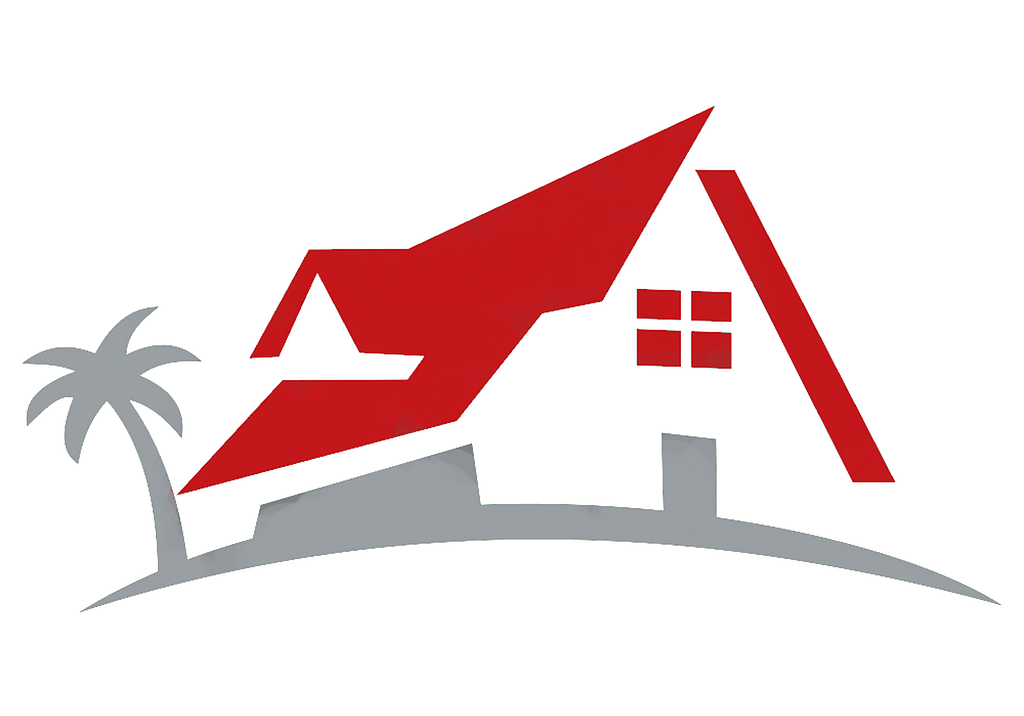 THE PROBASHI PALLI GROUP HAS STARTED OPERATION AS A REAL ESTATE VENTURE KNOWN AS "PROBASHI PALLI" UNDER THE AEGIS OF THE GROUP'S FIRST CONCERN – THE "PURBACHAL PROBASHI PALLI".
In response of Peoples Republic of Bangladesh to increase foreign investment in specialized housing sector "Probashi Palli" is the first and enormous foreign invested Project by Residential & Non Residential Bangladeshis (NRB). From the dawn of civilization men has built their own habitation on earth, at different places in different environment to meet their needs. Considering its importance and essentiality, habitation is now regarded as one of the basic human rights worldwide. We have achieved our independence 45 years ago. In this long spear of time no one ever thought about, "The Housing for Non Resident Bangladeshis" (NRBs) before us. The chance of investment of their hard-earned foreign currency is limited. Keeping this in mind, Probashi Palli Group has planned to provide some separate and specific housing plan for both Probashi and Shodeshi Bangladeshis of different occupations and classes. Investment in this project will be trustworthy, full of possibilities and future secured.
With the whole hearted support of Bangladeshi government, Foreign Ambassadors and honorable Aristocrats, this Real-estate project is a great sector of investment for both resident and non-resident Bangladeshis'. Our project covers a vast green area enriched with natural beauty and is situated just beside the Rajuk Purbachal Mega City. On 20th June, 2007, we expressed our interest to built Probashi Palli Abashon in a seminar at Hotel Sonargaon at the presence of former Minister Ruhul Amin Hawlader.
Probashi Palli Abashon project has started its journey on 29th January, 2008 with an auspicious program at Hotel Sheraton. In that ceremony, former Advisor of Foreign Ministry Iftekhar Ahmed Chowdhury. Former Secretary of Land Ministry, former British High Commissioner Anwar Chowdhury. Former Chairman of Bangladesh NGO Federation, former Chairman of British Bangladesh Chamber of Commerce, Officials from Rajuk and some Non Resident Bangladeshi businessmen were present.
In August 2008, a few members of British Bangladesh Chamber of Commerce visited the site of Probashi Palli Abashon. Then they attended a seminar with the Business Advisor, Chairman of Board of Investment, Chairman of BTCL and Chairman of Probashi Palli Group. The team expressed their interest to invest on this project.
In January 2009, Indian British Entrepreneur, Binod Nagrecha of Nagrecha Brothers and Councilor Unmesh Deshai visited the project. Next day they visited former President Zillur Rahman along with the Chairman of Probashi Palli Group. Honorable president explained about the investment opportunities in Bangladesh and ensured to give full support to Probashi Palli Group.

On 29th April 2009,  in a convention hall of London the plot handover program of Probashi Palli Abason was held by the presence of Mr. Stifen Tims, Member of British Parliament, former Postal and Tele Communication Minister of  Bangladesh Govt. Mr. Rajiuddin Ahmed Raju and former Chief whip Vice Principal Abdus Shahid, MP and many more respected person. 

In 2009, UK Bangla Trade Council Along with Probashi Palli Group arranged a seminar, titled "PROBLEM & PROSPERITY REGARDING INVESTMENT OF NRB'S IN BANGLADESH" was held. On that seminar former Advisor of Cabinet Ministry Mr. H.T. Imam was present as the chief guest along with other honorable Parliament members.

On 10th February 2009, former Health Secretary, UK, Frank Devson and Mayor of Camden Nurul Islam Putul with two councilors and 13 members visited Honorable Prime Minister Sheikh Hasina. They discussed about the future of investment in Bangladesh. On that time, Chairman of Probashi Palli Group Mohammad Mohidur Rahman acknowledged the Prime Minister about Probashi Palli Group. Honorable Prime Minister promised to give all possible support.

­With eager willingness of some honorable judges and lawyers of Bangladesh, there planned another project named, "Purbachal Ain Palli". On 25th July 2010, at the Supreme Court Auditorium the inauguration ceremony of "Purbachal Ain Palli" was held. In that ceremony the chairperson was Chief Judge Md. Fazlul Karim. Special guest were advocate Kamrul Islam MP, Honorable minister of law, justice and parliamentary affairs. Adv. Jahangir Kabir Nanok MP, Honorable pro minister of LGRD and co-operative ministry. Honorable Justice Amirul Kabir Chowdhury, Ex Chairman of Human Rights commission. Adv. Abdul Baset Majumdar, Vice Chairman of Bangladesh Bar Council. Adv. Khondakar Mahbub Hossen, Chairperson, Supreme Court lawyer society. Adv. Mohammad Abdullah Abu, General Secretary Awamy Lawyer Association. Adv. Shariful Islam Babul, Advisor Purbachal Ain Palli. Adv. Md. Nazibullah Hiru, General Secretary Dhaka district, Lawyer Forum.

In this consequence two more projects named "Purbachal Shahporan City" and "Purbachal Shahamanat Nagari" are being started which is now about to established.

Other than that with the interest of formaer cadets a new project named "Cadet Palli". for Bangladeshi immigrats in Korea "Korean City" and in combination with NGO Workers a separate project named "NGO Palli" (for lower middle class and middle class people) are on process

These projects inspire the foreign investment in housing projects of Bangladesh. As a consequence of all these successful investments, our first project Probashi Palli Abason and the first lot booking of Purbachal Probashi Palli will very shortly officially hand-over their plots.

Structural Development of Project Area
To cope up with emerging world economy, Probashi Palli Group is a proud partner of Bangladesh Government on every sector of development. With the help of Govt. of Bangladesh, Probashi Palli Group is confident to avail a huge amount of secured foreign investment In-Sha-Allah.
Corporate Head Office
Level-12, Ahmed Tower, 28 & 30 Kemal Ataturk Avenue, Banani, Dhaka-1213
E-mail: info@probashipalligroup.com
Branch Office
1st Floor, House -37, Road – 4, 
Banani, Dhaka-1213
E-mail: info@probashipalligroup.com
Sales Head Office
Level-19, Ahmed Tower, 28 & 30 Kemal Ataturk Avenue, Banani, Dhaka-1213
E-mail: info@probashipalligroup.com
Branch Office
3rd Floor, House-54, Road-10,
Banani, Dhaka-1213
E-mail: info@probashipalligroup.com
UK Office
98 A Mile End Road, London, E1 4UN, UK.
E-mail: info@probashipalligroup.com